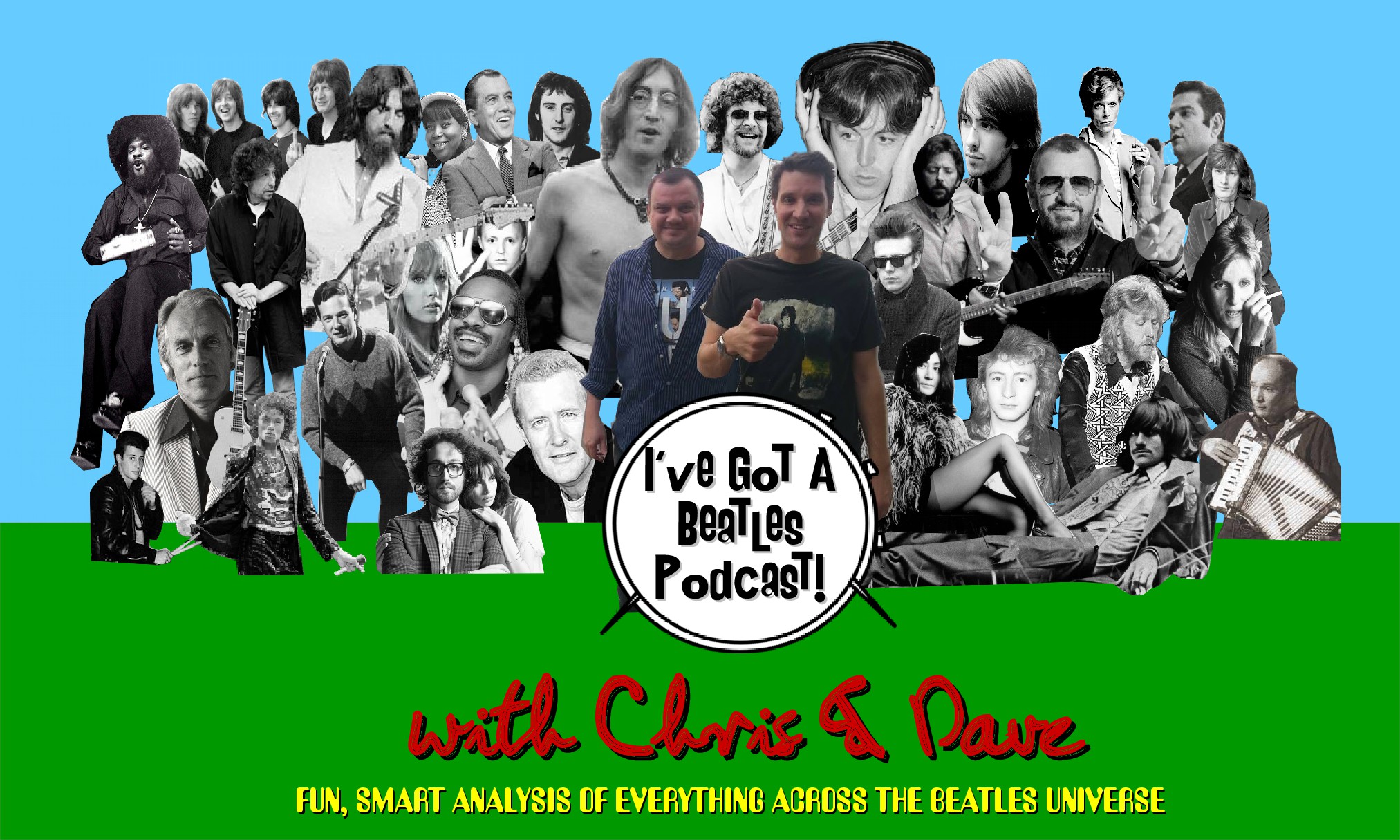 We have finally put together our full review of Peter Jackson's mammoth series Get Back! We could have talked about this for much longer, but we'll be sure to come back to it again in coming days.
Here's the plan of the episode:
1) General discussion about the series, organization, main themes
2) A "deep dive" of the Twickenham sessions (discussion of each day)
3) A quicker run through of the Apple Studios sessions leading to the rooftop concert
4) Listener emails and feedback
5) A "lightning round" of fun topics 
6) Overall thoughts
Thanks for all your support this past year!
Complete episodes can be found at https://ivegotabeatlespodcast.podbean.com.
Email: ivegotabeatlespodcast@hotmail.com
Twitter: @ivegotabeatles
Facebook: I've Got A Beatles Podcast
Our new video venture: "Song Album Career!"
https://www.youtube.com/channel/UClqNdoDpQxpj6QMNDmXYYog