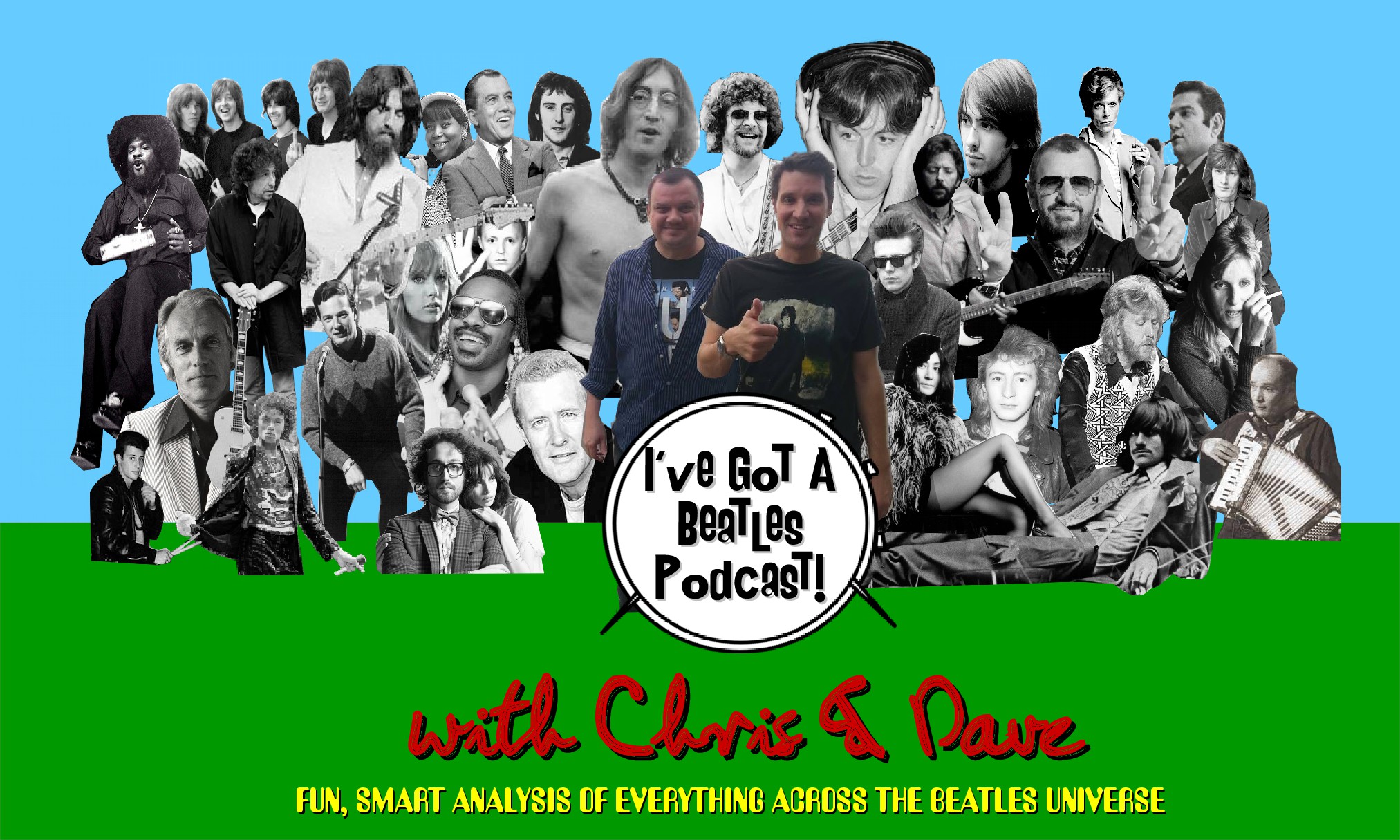 In this episode, we go back into the lab and dissect George Harrison's song, "Any Road" from his posthumous 2002 album Brainwashed. How does the song stack up in George's catalog, what's interesting about the music and lyrics, and can Chris find any covers of note?
Following our discussion of "Any Road," Chris launches into an epic rant about the latest McCartney release (the McCartney I,II, III box set) and why the McCartney camp doesn't seem to be listening to what fans actually want. What do you think?
Also, if you want to send us a recorded audio question for our Q/A 200th episode, send an audio file/link to ivegotabeatlespodcast@hotmail.com. We recommend using vocaroo.com for a free audio recorder. We'd love to hear your questions or comments on any subject!
Complete episodes can be found at https://ivegotabeatlespodcast.podbean.com.
Email: ivegotabeatlespodcast@hotmail.com
Twitter: @ivegotabeatles
Facebook: I've Got A Beatles Podcast
Our video venture: "Song Album Career!"
https://www.youtube.com/channel/UClqNdoDpQxpj6QMNDmXYYog